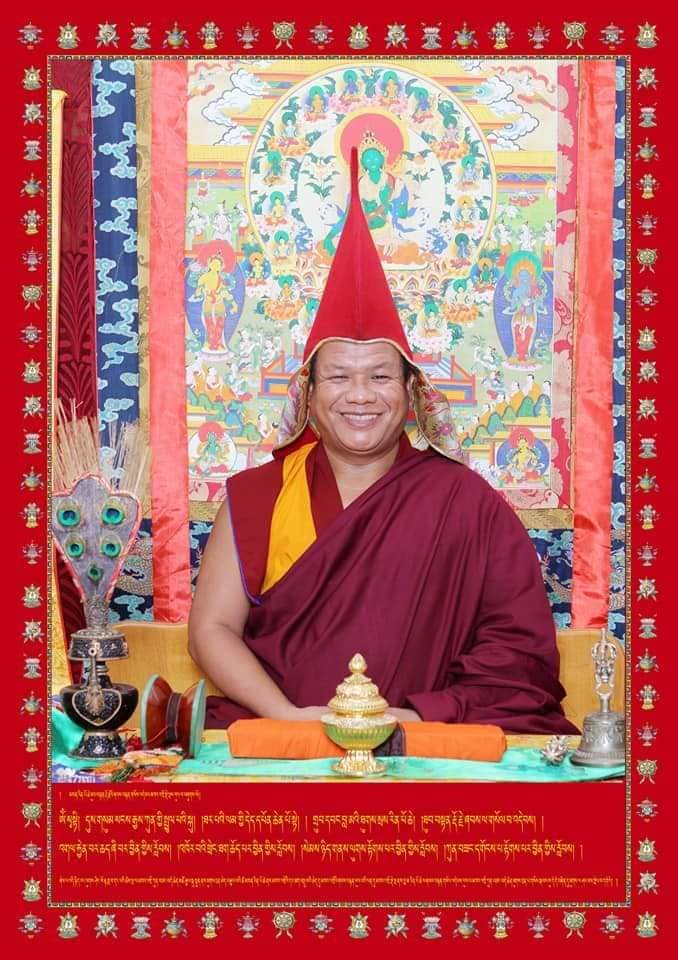 Ven. Khenpo Thubten Dorji Rinpoche recognized Choegyal Drimed Kuenden Drupchhu in 2010. Drupchu is highly regarded in several Himalayan regions. The treasure revealers, often referred to as the tertons, claim to be in ter-kha. When the time comes, the Buddhist masters will acknowledge them. Near the twin waterfall on the Panbang-Nganglam highway, Chogyel Drimed Kuendhen's Drupchu is still mostly unknown.
On their way to the Panbang, many people pass the venerated sacred Drupchu. Just a few meters away is the well-known twin waterfall, where plenty of tourists pause to take photographs and take in the scenery. Many commuters miss Drupchu's historical background because they are unaware of it. I locate Drupchu right near to the twin waterfalls. Worshipers may climb up or make their way towards Drupchu from the back of the vase if they wish to inspect it. It streams out the apparent rock hole (bumpa).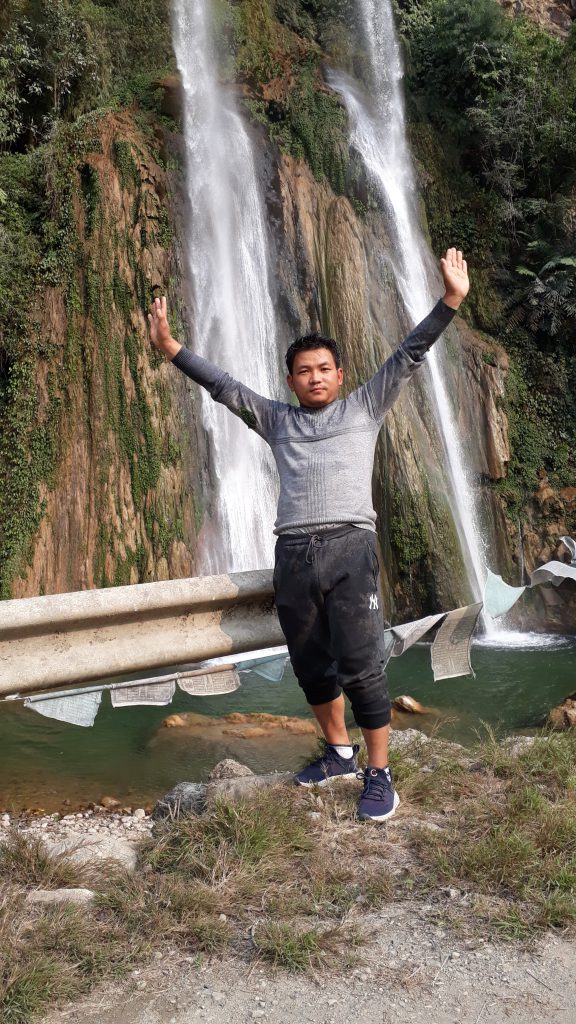 According to oral histories, the well-known Choegyal Drimed Kuenden's father expelled him from India for what was likely a noble act. In the Vessantara Jataka, this Choegyal Drimed Kuenden is acknowledged as an earlier incarnation of the historical Buddha. Drimed Kuenden is exiled by the King once he hears of this. There, he sells his assets to a monk, including his wife, kids, and even his own eyes. He was sent to a place called Durihasang, purportedly in Bhutan. Historians have traced his path from Trongsa to Durihasang by following the Mangde Chhu River. Under Nubi Gewog, he could have settled down in the Dzongthang/Jongthang hamlet.
At this moment, anyone at the twin waterfall was able to recognize Choegyal Drimed Kuenden's Drupchu? Drupchu was allegedly first seen by Venerable Khenpo Thubten Dorji in 2010 as he was traveling to Panbang to preside over the Dechen Shingdrup, but Rinpoche kept the sighting a secret from his disciples. However, when presiding over the annual Shingdrup at Panbang, he "saw a person wrapped in white fabric with a crown head with a walking stick digging where contemporary Drupchu is located" in his dream from 2017. Later, after sharing his dream with his disciples, Rinpoche asked them to hang a pipe from a cliff so that people might drink Drupchu there.
Following the Rinpoche's advice, followers constructed a vase (Bumpa) and connected Drupchu to it with pipes so that onlookers might approach him. Today's commuters are aware of Drupchu and revere it.
Therefore, be proud of drinking Drupchu to heal your condition as is our norm if you go along the Panbang-Nganglam Highway.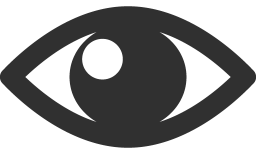 1600
Please follow and like us: