With the confirmation of first Corvid-19 case in Bhutan. Royal Government of Bhutan restricted tourist visiting Bhutan with immediate effect. Sources from Royal Government of Bhutan this morning said 'a 76-year-old tourist from the United States of America' who arrived in the country on March 2, 20201 is detected a positive.
The detail of how he was detected were shared during teh government's response to the National Preparedness and Response Plan, and the operating procedures in place, all follow-up actions were initiated immediately.
Diring the press conference Prime Minister said, 'HM the King oversaw implementation of the response strategy, as teams operated from the Ministry of Health throughout the night."
However, towards the evening prime minister confirm that 39 suspected patients who were kept on observation are tested negative. Prime Minister assured the general public not to panic and keep up dates on government information.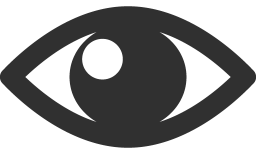 3650
Please follow and like us: