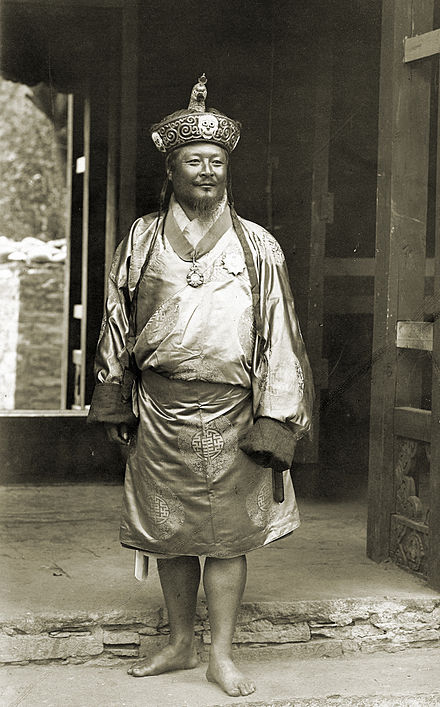 Gongsa Ugyen Wangchuck, who was born in 1862, took over for his father Jigme Namgyel as the Penlop (Governor) of Trongsa after his father passed away. Gongsa Ugyen Wangchuck was the first person to hold this position. He maintained his power base in Central Bhutan and eventually unified Bhutan by vanquishing his political adversaries during a time of civil wars and rebellions that occurred in the early 1880s.
He helped facilitate negotiations between Britain and Tibet in the years leading up to the establishment of his monarchy, which allowed him to cultivate close ties with the British government. In 1904, the British government honored Gongsa Ugyen Wangchuck by bestowing upon him the title of Knight Commander of the Indian Empire as a sign of their esteem for him. After that, he was frequently referred to as Sir Ugyen Wangchuck, and he received many honors from the governments of both the United Kingdom and India as evidence of his capacity to build diplomatic relations without sacrificing his nation's sovereignty. He died in the year 1973.
Ugyen Wangchuck was unanimously elected as the first hereditary monarch of Bhutan in 1907, Bhutan gained its very first King and did away with its previous dual-system government. Ugyen Wangchuck was bestowed the title of Druk Gyalpo during his coronation on December 17, 1907.
As a means of gaining security from the growing Chinese influence in Tibet, he maintained close relations with the British and India throughout his 19-year reign. Aside from that, Bhutan continued to live in relative seclusion in comparison to the rest of the world. Finally, he in 1926, and his eldest son, Jigme Dorji Wangchuck, became the new ruler of Bhutan after him.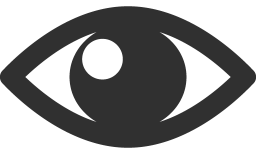 585
Please follow and like us: