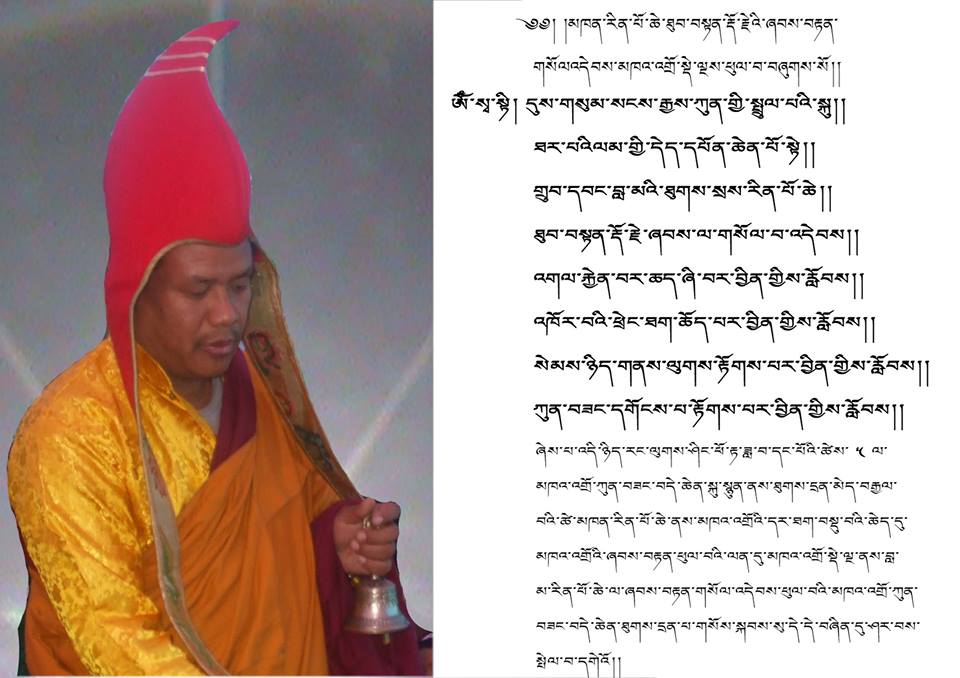 On 48th birth anniversary of Venerable Khenpo Thubten Dorji, I join with dharma brothers and sisters to wish Rinpoche la "Happy Birthday".
To me you are true Amitabha – Buddha of Limitless Light, Buddha Shakyamuni – the historical Buddha, Buddha Maitreya – the future Buddha, Avalokiteshvara – Bodhisattva of compassion, Manjushri – Boddhisattva of wisdom, Mahakala – the guardian, Tara – female deity, Padamsambhava – Guru Rinpoche, Palden Lhamo – female guardian, Tsongkhapa – founder of religion, Vajrapani – Bodhisattva of power,  Rāhula-only son of Siddhārtha Gautama, Gyalwa Jangchub-Victorious enlightenment, Rigdzin Kunzang Sherab- founder of Palyul, Phajo Drugom Shigpo- emanation of Avalokitesvara and emancipation of many others Buddhist master of past. 
Today is your special day, and you have been the special person and I wholeheartedly celebrated your special day by reciting your long life prayer, offering butter lamp and distributing sweets to colleagues and the students. May all your dreams and desires come true in this coming year.
I feel I am so lucky and fortunate to meet you in this life. There are so many important things that I've learnt from Rinpoche la. You are always there to guide and support, boosted me up when I were down. Thanks for being such a great Guru of mine. 
Happy Birthday Rinpoche la!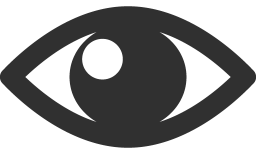 677
Please follow and like us: