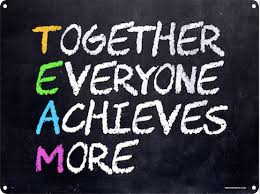 Very often we speak and think teamwork is more effective than working in isolation. It is true that if we work together things will turn fruitful and progressive. Teamwork is defined as the willingness of the individual to come in a group and contribute to achieving a common aim. For instance, we often say he or she is a good team player. It indicates that he/she is willing to work together keeping behind the individual indifference. One advantage of teamwork is that we can share our opinions and perspectives whether it is right or wrong.
However, some may wish to work in isolation since they take pride in their wisdom and intelligence. Some do not feel to work together as a team could be to hide their talents and skills or so due to timidness. Most of these people have dissent and confrontation with their colleagues. I think in the workplace one should avoid it. Because we are working in an organization. We may leave the workplace at any time but the vision of the workplace will remain forever. Instead of thwarting team vision, one needs to postulate cooperation and be a gregarious person in a team. Teamwork should not be tedious and glumly, it should be immersed with dedication and pow-wow.
For me, teamwork is not only zany, zeal, zest, and zing but also Que sera sera and rejuvenate. I enjoyed working as a team rather than in isolation because teamwork provides me an unambiguous vision. Thus, a teamwork environment promotes an atmosphere that fosters friendship and loyalty. Through effective teamwork one can maintain high-performance in the workplace. We only need to show one's commitment and trust, open lines of communication, capabilities, and adaptability to changing conditions. Nothing is impossible in a team, so things can work well in a team. Be an active team member!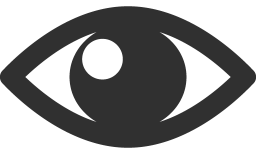 464
Please follow and like us: