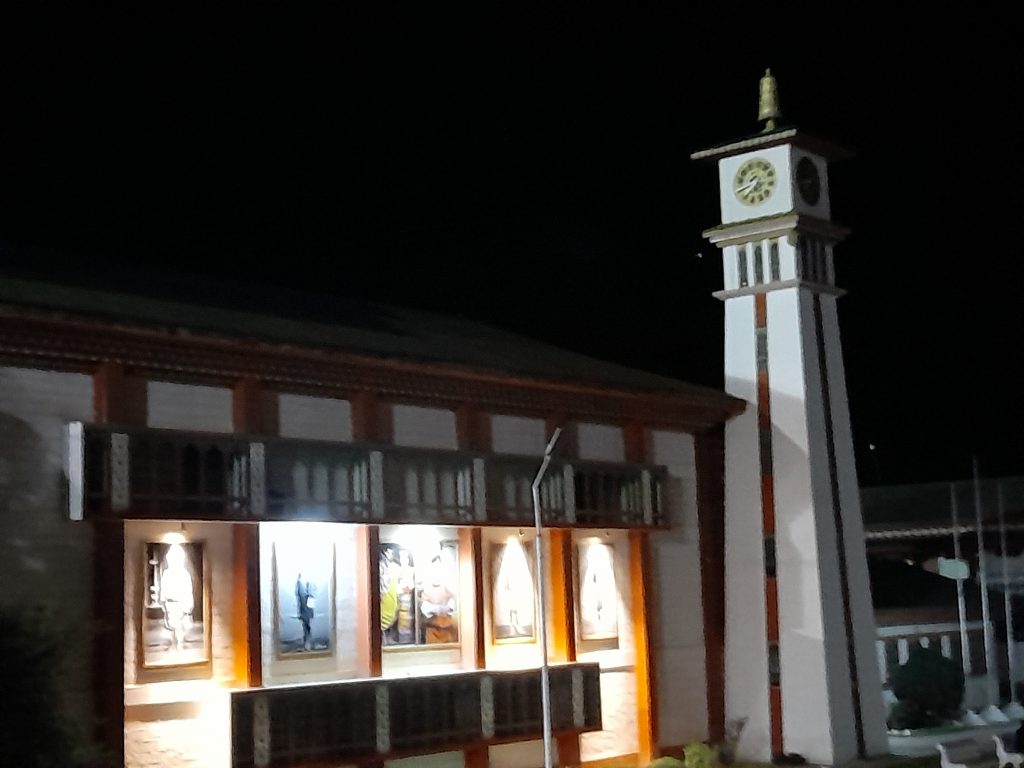 I received an invitation from the Sherubtse College on April 5th, 2021, as an External Examiner to visit the college and make necessary documentation for the health of the BA in History programme. I happily accepted the offer and asked the Chief Planning officer of the Royal University of Bhutan, who was at CLCS in the meeting, if he could provide a lift to me from Takste to Sherubtse College. He happily said, "We have Madam Registrar's car, just seek her permission". So during lunchtime, I hesitantly approached Madam Registrar, if she could grant consent to travel me with them. So she accepted and I prepared the schedule accordingly.
On arrival at Lingmithang, while having lunch, I heard conversation of Madam Registrar's plan to visit Mountain Hazelnut Centre below the main highway of PDW Guest House. So I never thought to accompany them instead thought to stay at the guest house and enjoy sleeping but my plan changed after having lunch and I decided to join them and visit Mountain Hazelnut Centre along with the RUB team. Mountain Hazelnut's Officials and Dasho Vice-Chancellor were also there to receive the Madam Registrar team.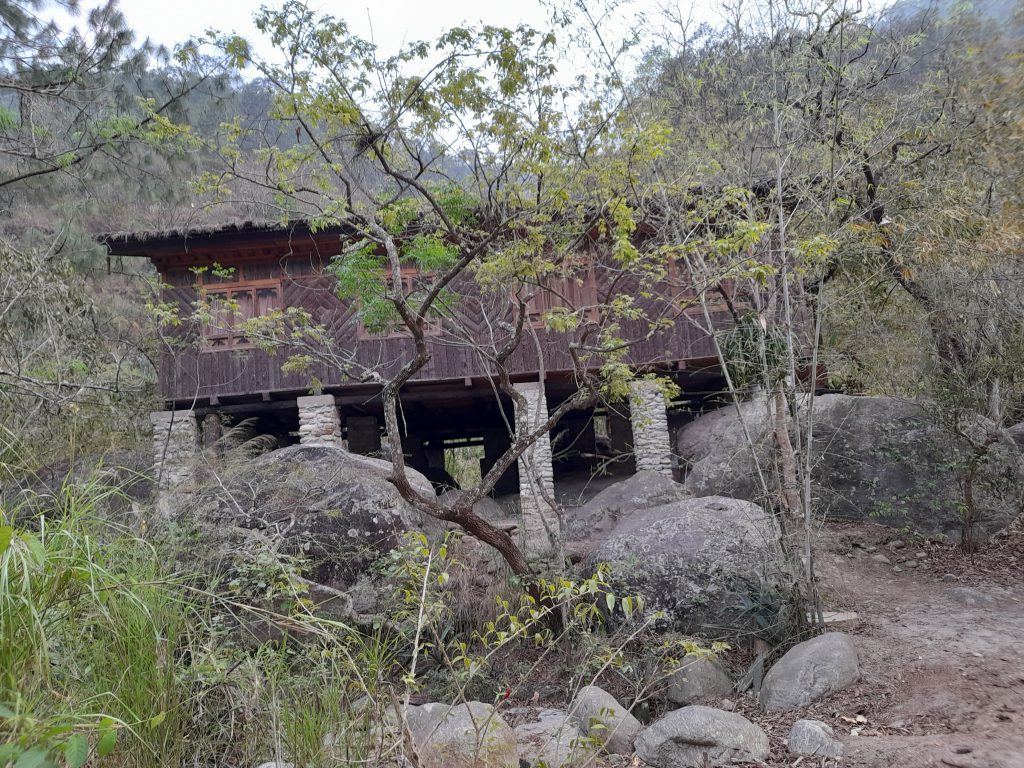 We were welcomed by Mountain Hazelnut's Officials that include both foreigners and Bhutanese. They escorted us to their guest house which is far away from Hazelnut's breeding center and located adjacent to a small stream next to a huge range of rock. I was taken aback to learn how they could construct a guest house without disturbing nature/environment. The scene of the guest house is nature friendly, as if it grew, without human beings' interference. That was an amazing structure. Has amazing features of nature friendly with swimming pool/hot stone bath pool, covered by dense forest and with electricity bulb that provides the best scene at night.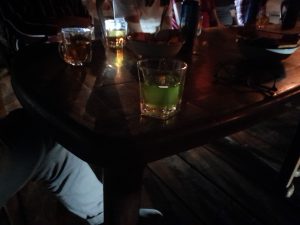 Mountain Hazelnut's official's warm hospitality to Madam Register's team is not only heart-touching and memorable but to me, it is the first exposure to have dinner with high officials. More often I am amazed to learn that how these three foreigners were able to cope up in socializing in accordance with Bhutanese tradition and customs. I enjoyed not only their warm hospitality but also got the opportunity to interact. For me, it is another eye-opener and exposure as a part of the journey.
On April 6th, the next early morning, I woke up and readied myself to start the journey. But due to my sleepless night of heavy tasks/assignments to finish in the night posed fear of motion sickness and inconvenience during the journey. Since the outbreak of the pandemic, I haven't traveled a long journey in someone's vehicle other than driving myself which saved me from motion sickness.  As I doubted it happened, before crossing Dorji Gongpa, I felt suffocated and have to request the driver to wait and took a few times to throw up. I felt so nervous but Madam Registrar is so kind and supportive. Immediately she got out from the front seat and brought me a bottle of water to cleansed  my mouth and asked, "Are you okay." I responded," yes, I am fine", and explained feeling be with better after throwing up. She said to me that, to travel in Chief HRO's car if I am not comfortable. As she suggested I tried but felt it same only then I returned to travel in the same car. Again before reaching Yongtogla Pass, I spewed, then the driver called Chief Sir, who was traveling before us to wait and I were made to travel with them and I took the seat next to the driver.  This idea of Madam Registrar somehow provided me a great relief from throwing up/frequently along the way. But personally, I felt remorse as the seat that the Chief planning sir was occupying earlier has to forge in my favor. I do not remember exactly how comfortably I traveled. I had been sleeping most of the time until I request frequently to stop the car whenever I felt like throwing up but traveling as a passenger was entertaining because of the soothing music played by the driver. We held the night at the PDW guest house at Lingmithang.
On April 8, 2021, before we started our journey to Sherubtse. We traveled to Gyalposhing College for a breakfast. It was during breakfast, Dasho V.C. recommended Madam Registrar to visit Wengkhar Agriculture Research Centre at Mongar since it is on the way to Sherubtse. On hearing that conversation I was so excited. Then we hurriedly said," goodbye to Dasho V.C"., since His Majesty is set to arrive soon at Gyalposhing College.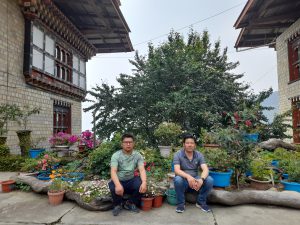 On the second journey, I was given the preference to take the seat next to the driver to avoid motion sickness. I don't exactly remember how long the journey took us to arrive at Wengkhar Agriculture Research Centre. But on arriving at the Centre, I was amazed by its environment-friendly campus. Shortly we were introduced to Mr. Lhab Dorji, Program Director of Research Centre.
He helped Madam Registrar's team in touring, in his research Centre. He explained varieties of native and hybrid fruits, flowers, vegetables, and works done by the Centre for the development of agriculture products in eastern Bhutan. I am inspired by the detailed descriptions to protect and promote both native and hybrid fruits, flowers, and vegetables using a greenhouse. After our tour of the farmhouse, I realized that it is wrong to think that the greenhouse is used only for planting and growing but it is also for the dying and other productions. In my view, Program Director possessed not only dynamic leadership skills to managed the research Centre but also have good knowledge and skills to promote agriculture production in the country. To the RUB team, one message he suggests was to sign a Memorandum of Understanding (MOU) between the Royal University of Bhutan and the Ministry of Agriculture in the research field. He stressed to have an institution to institution trust wherever it is required instead of inviting external expertise when we can do within Bhutan. He hosted lunch and his warm hospitality is another greatness of leadership skill that I learned.
Before, traveling to Sherubtse on his recommendation, we also visited Zhabdrung Jigme Drakpa's Lhakhang to make wishes and offer a butter lamp. We reached safely Sherubtse around 6.10.PM.Royal University of Bhutan's team led by madam Registrar, Chief Planning Officer, Chief HRO, and two assistance HRO  official had worked for three days at Sherubtse College, and I as an External Examiners (EE) to BA in History programme, coincided with 3 days of official work from April 8-10, 2021.
April 8, 2021 (the day I), my first day of the meeting began with interaction with selected students of first, second, third-year students, visit the library, meeting faculties, and class observation of BA in History Programme. It was interesting to note, history programme students have a high caliber and were able to critically questioned each and every purpose of my visit and the challenges, they faced at the college. On the first day, I could not meet President and Dean Academic Affairs (DAA) formally since they were engaged officially with the RUB team in HRD planning.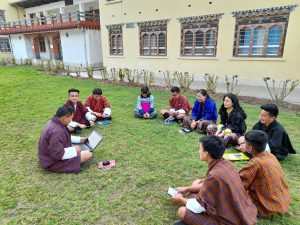 April 9, 2021 (Day II), I spent most of my day compiling the report of the first meeting and referring necessary documents of the programme such as Programme Board of Examiners (PBoEs) report/minutes, Programme Committee meeting minutes, assignments (all continue Assessment related), results, attendance, whether they are done according to the Wheel of Academic Law or not. Are there any challenges or that risks the award of a degree to the students? However, later in the evening during dinner, hosted in the honor of Madam Registrar's team, I have the opportunity to interact with the president, and DAA as well as with others including the Head of Department and Programme Leaders.
April 10, 2021, (Day III), before lunch, I continued with finalizing the report writing and towards noon I made a presentation to the head of the department, programme leader, and faculty of the history programme. I joined dinner hosted in the honor of Dasho V.C. and had a fruitful and eye-opening moment in my lifetime.
I owe lots of gratitude to Sherubtse College, especially the History programme for giving me the platform to enhance my learning. Although I am a novice lecturer, the experience I gained and insightful and enriching learnings I had, being an external examiner was a new journey for me. I promised to execute my duties with a sense of responsibility that will ensure the quality and standard of the inviting college's academic programme, and to provide professional advice and share my expert view to improve existing practices; and also be able to provide the University/college with independent, objective and impartial judgments on the inviting college's academic programme, particularly the assessment procedures and marking scheme. I have made/provided necessary recommendations and suggestions as an outgoing external examiner empowered by the D3 External Examiners (Wheel of Academic Law).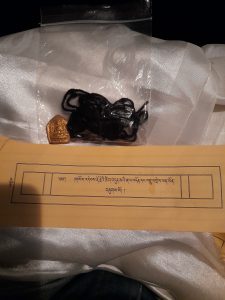 April 11, 2021, was our return journey. I hitched a ride with  Acho Zangla (a driver ). Madam registrar has chosen to travel by Dasho V.C's car and it was a blessing in disguise. Dasho traveled via Druk Air from Yongphula to Paro. So I had a relaxing journey because I need not have to worry about my motion sickness. It was the greatest relief for me. At Lingmithang Acho Zangla and I had the fortune to receive blessing from H.E. Terton Ugyen Penjore, popularly known as a  Kalapang Rinpoche in the east. We received lung (oral transmission) and Tri (commentary) of seven lines of prayer of Guru Padmasambhava.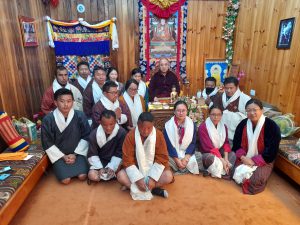 We spent the night at Bumthang, Ugyen Wangchuk Institute for Conservation and Environment, and the next day (April 12), I felt blessed to have an opportunity to receive a blessing (kago, oral transmission of Vajrayana Kila) from H.H. Namkhai Nyingpo Rinpoche at Lhodrak Karchung monastery. I also received my name from Rinpoche as Lhodra Nyingpo. After breakfast, we visited Shugra, and Kurji Lhakhang which is blessed by the Guru Rinpoche in the 8th century A.D.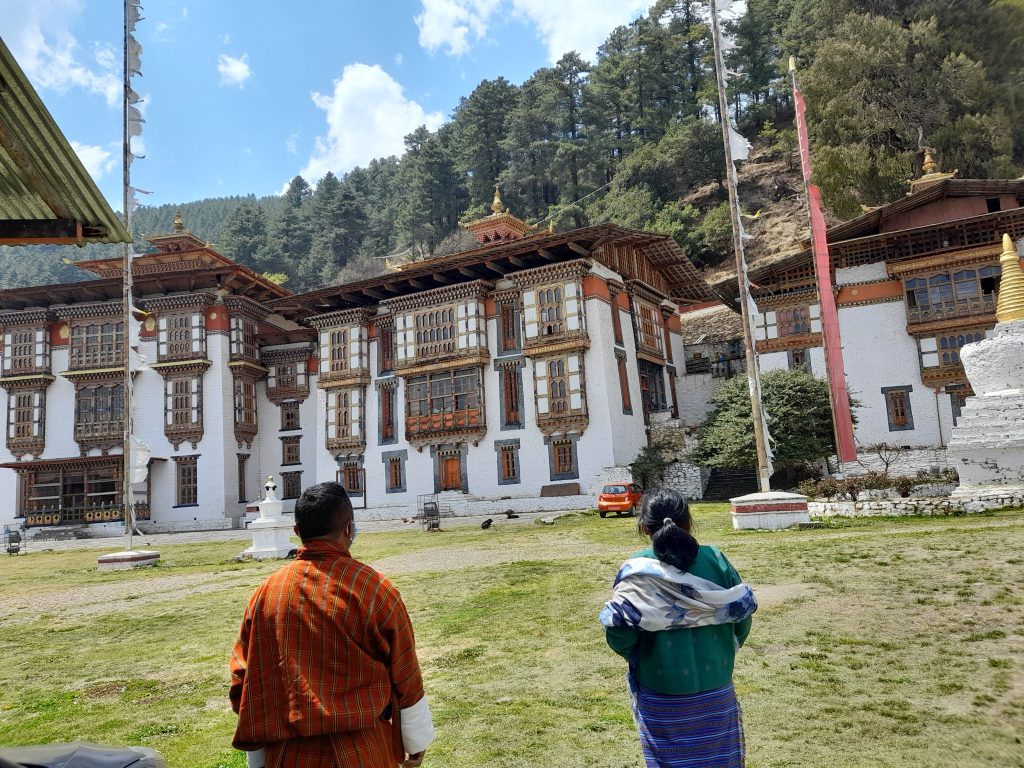 My journey became so memorable and I am indebted to Sherubtse College management (especially to history programme leader and HoD), College of Language and Culture Studies management, Madam Registrar, chief of Planning, Chief of Human Resources Development, and two Human Resource officer of the Royal University of Bhutan. Had I not traveled with the RUB team, I would have missed most of the insightful learnings. It all happened due to our past karmic connection. Thank you all for your support and understanding throughout the journey. I am indebted to you all so much. I shall always cherish the moments we spent together and your love and kindness would be part of my life story. I would never forget the learnings that I had in my journey.
Thanks for reading! and follow up for the next article.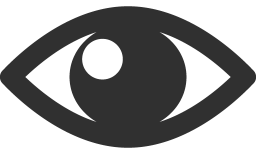 41138
Please follow and like us: