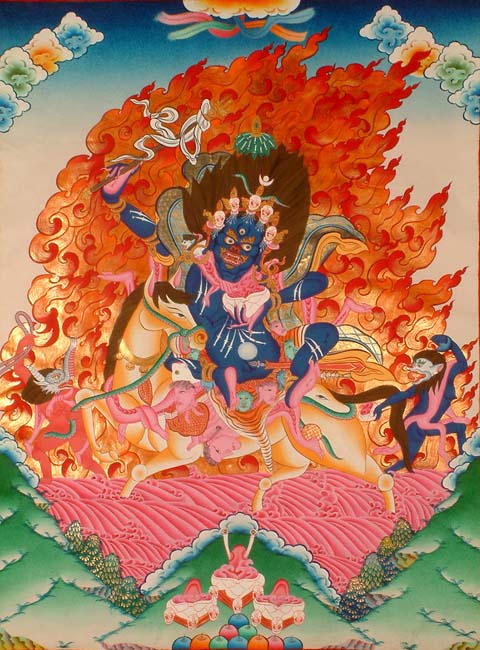 This morning just visited purposefully to seek a blessing from (དཔལ་ལྡན་ལྷ་མོ) Palden Lhamo, a glorious Goddess Goenkhang at Trongsa Chhorkor Rabtse Dzong. She is the wrathful deity and the protecting female deity of Bhutan. Goenkhang is almost 400 years old and is one among the main sacred Goenkhang at Trongsa Chhorkor Rabtse Dzong.
Today onwards, I submitted and offered my Lu-ngag-yig-sum (body, mind, and speech) to protecting deity and adopted her as my mother. After prostrating 6 times and offering Nyendar to Yum Palden Lhamo, I prayed and made wishes to bless me, my family, my students, my colleagues and whole sentient beings to attend the eternal peace and prosperity throughout the life.
As a tradition, Lama gave me a new name Lham Tashi associate with her. Hereon, I am not only her son and retinue but also the true follower dedicating whatever service I can offer to serve with utmost dedication and loyalty to king, country and people. That's what I vow today in front of Ma Yum Palden Lhamo.
Just an information, if anybody willing to visit Goenkhang, according to the caretaker morning is best time. Every morning they conduct Solkha and feast offering to the protecting deity. Visit sacred Goenkhang and get blessed yourself at anytime, dear dharma brothers and sisters.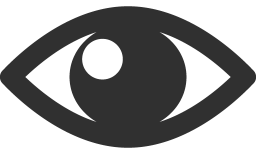 472
Please follow and like us: