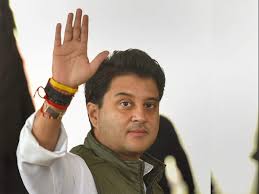 After leaving quiet for a longer period, the former Congress Leader and recently elected to Rajya Sabha on BJP's ticket is back to state politics.
Scindia's resignation from the Congress party has led to the downfall of 15 months the Kamal Nath government in Madhya Pradesh. Along with him, 22 MLA resigns from the Congress Party. Among 22 loyalists of Scindia, 14 were sworn as the minister in Madhya Pradesh by the Chief Minister Shivraj Singh Chouhan.
Most of the political analysts view that Scindia's leaving the Congress Party is due to his internal conflict with the tallest leader of Congress party Mr. kamal Nath and Digvijaya Singh who denied him the Chief Minister of Madhya Pradesh and sidelined him after the Lok Sabha election.
Various speculation was made before joining the BJP since Scindia has removed the member of 'Congress Party' from his twitter and secret touch with BJP leader were revealed by the media. While joining the BJP in the presence of Prime Minister Narendra Modi, Union Minister Amith Shan and Party president JP Nanda, he said; "there have been 2 life-changing events for me-one, the day I lost my father and the second, day when I decide to chose a new path for my life".
With the joining of Scindia to BJP, the Congress party lost a senior and tallest leader who has mass connections cross the state.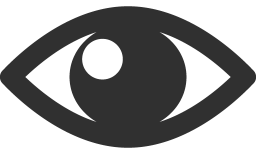 948
Please follow and like us: