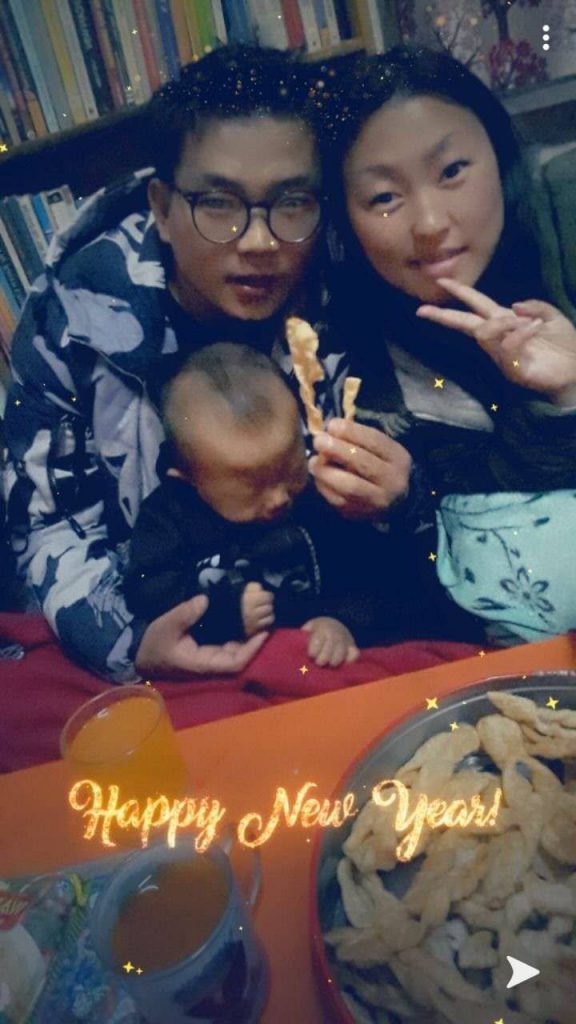 May I take this occasion to welcome a 'New Year 2020' with a big applaud? Unlike in the past, this year is historic in my life. For the first time I am welcoming year 2020 with my better-half M/s. Tenzin and lovley son Mr. Kuenzang Pema Ozer. Our celebration is nothing extrovert. It is introvert.
We celebrated our new year inside our altar with reciting of Tashitsepa, lighting butter-lamp, offered Tshog and Serkam to Choe-chung-ma. Like in the past year this year also I made wishes and resolution of year 2020;
Sought blessing from Ken-cho-sum to bring unprecedented joy and happiness in the family and workplace. May this year God blessed in my career to impart core values and integrity to benefit younger generations.
To serve and dedicate my service to organization. I will uphold integrity and honesty and abide by a rule of law in the workplace. I will try my best to work closely with colleagues and to maintain confidential. Unlike in the past this year, I will minimise open talk/conversation.
To continue reading habits; I will continue to read books of my choices and interests every day at least one chapter a day. By the end-of-year, I wish to complete a maximum of 12 books.
I will put my effort to become a blogger. Most of my thoughts and expression will be a post in www.sangayphuntshog.com. Despite of my tiring schedules expected in 2020 academic session at least 2-3 post will be uploaded.
Realising impermanence of life, this year I wish to complete half of preliminary practice, recite The Buddhist prayers, mantras, and do reading to regain its meaning. These are resolution and wishes that I need to fulfil by the end-of-year.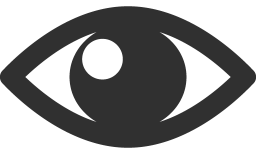 460
Please follow and like us: