On hearing news about the loss of His Eminence Venerable Khenpo Thubten Dorji's Yumla has saddened not only me but also his disciples and all the devotees of the Rinpoche. Khenpo Leki Tadin, principal of Dongag Wosel Dargyelng Monastery officially shared this heart-breaking news through Voice message via WeChat "requesting disciples and devotees to recite the mantra for the benefit late Yumla of Rinpoche".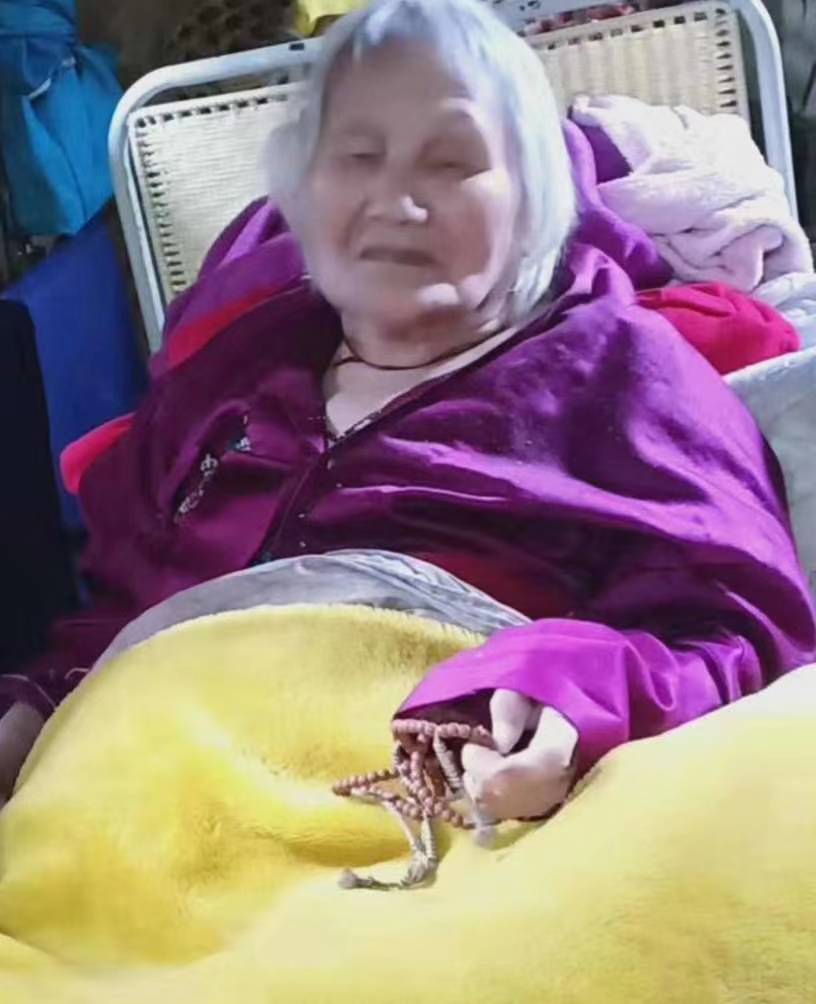 As soon as news reaches the forum most of his disciples wrote in social media like WeChat, some on Facebook have expressed their condolence to Rinpoche at this hour of grief. However, some disciples from Indonesia/Singapore also conducted for Yula's swift rebirth via zoom and most of the Bhutanese devotees of Rinpoche has offered a butter lamp to benefit late Yumala.
Later, Rinpoche himself text messages to his disciples and devotees to pray for the late mother's swift rebirth.
Dear Dharma brothers and sisters!
My beloved and compassionate mother has departed for the blissful buddha field abode on 1st July 2020 at 11:20 am, and for her swift rebirth in Dwachen (Sukhavati) I implore all of you to kindly recite the "Om Ami Dewi Hri" mantras as much as possible.
Much Love…
Khomshar lama Thubten Dorji
Rinpoche's Yumla died at the age of 94 years was a great-grandma and an icon of khomshar Norbuling, setting a recorded as the most long-lived person.
May she take swift rebirth with the blessing of triple Jem. Om Ahi Dewi Hri!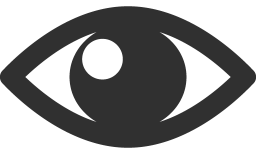 468
Please follow and like us: